Who i am
For me the days are too short, the years go by too quickly, but I take advantage of every moment of my life to make my dreams come true.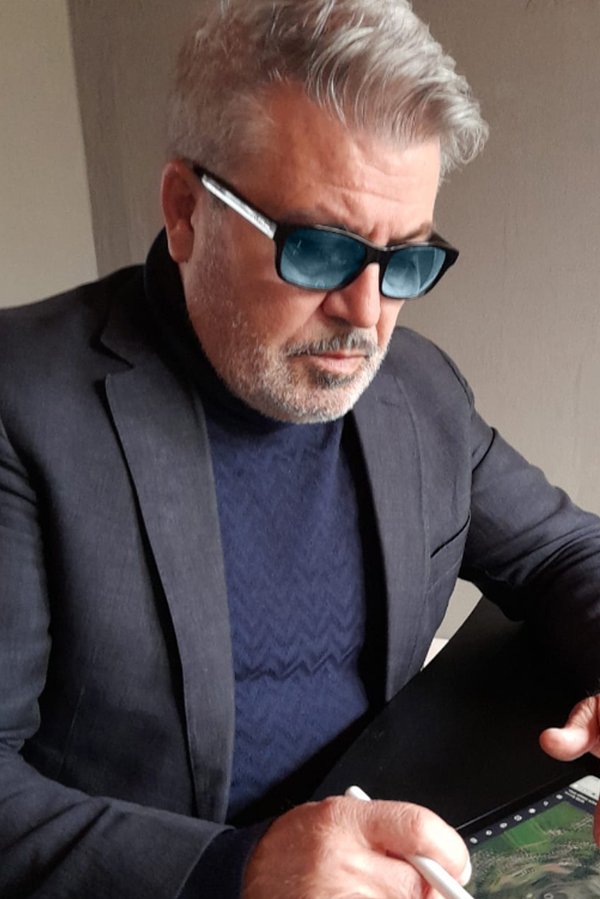 Dreams are the engine of our life, without them it would be meaningless. To achieve them, you have to believe in them with strength, work tirelessly and never give up.
The result of perseverance and hard work is undoubtedly success.

My story
Born in Belgium, at the end of July 31, 1958.
He is the oldest of three children. His family is not very rich. His father emigrated from Italy to work in Belgian mines. Very bad student, Biagio Carà decides to leave school and start working at 16 as an apprentice bodybuilder. At in the early 1980s, he set up his own company and specialized in restoration of old cars. A few years later, he decided to become entrepreneur and carries out several major real estate projects. In 1998, he opened two nightclubs: the « 305 » and the « Paradiso », a restaurant-show that he will sell two years later. He moved to Milan in mid-1999, then to Sanremo, where he developed different projects. In 2005, Biagio Carà became the owner of an industrial site in 55 hectares in Belgium, which should enable it to create a « mini-city », a vineyard of 30 hectares and a photovoltaic installation of 10 mega. This project to large scale is still underway, delayed by various political pressures. In 2013, Biagio Carà created a company in Italy, « Cara'sfood », specialized in development of Italian dishes for mass distribution, and invents the « Riso Box » in Milan.
He created a second in the same year, Ottimismo, the espresso « Nero Milano » in Milan, which roasts and distributes coffee beans and capsules throughout Europe. Year next, Biagio Carà created a brand of caviar, « Pakoff » in Monaco, a new process inert gas vacuum encapsulation. In 2018, he launched a restaurant concept in Flanders (Belgium), « Nero Milano Restaurant ». He wants to make it a model of franchise. Today, Biagio Carà takes care of these companies and does not intend to stop anytime soon.
My mission
01
Set up and develop projects all over the world.
02
Reduce the carbon impact by creating sites dedicated to renewable energies.
03
Earn a lot of money, to create new innovative and responsible projects.